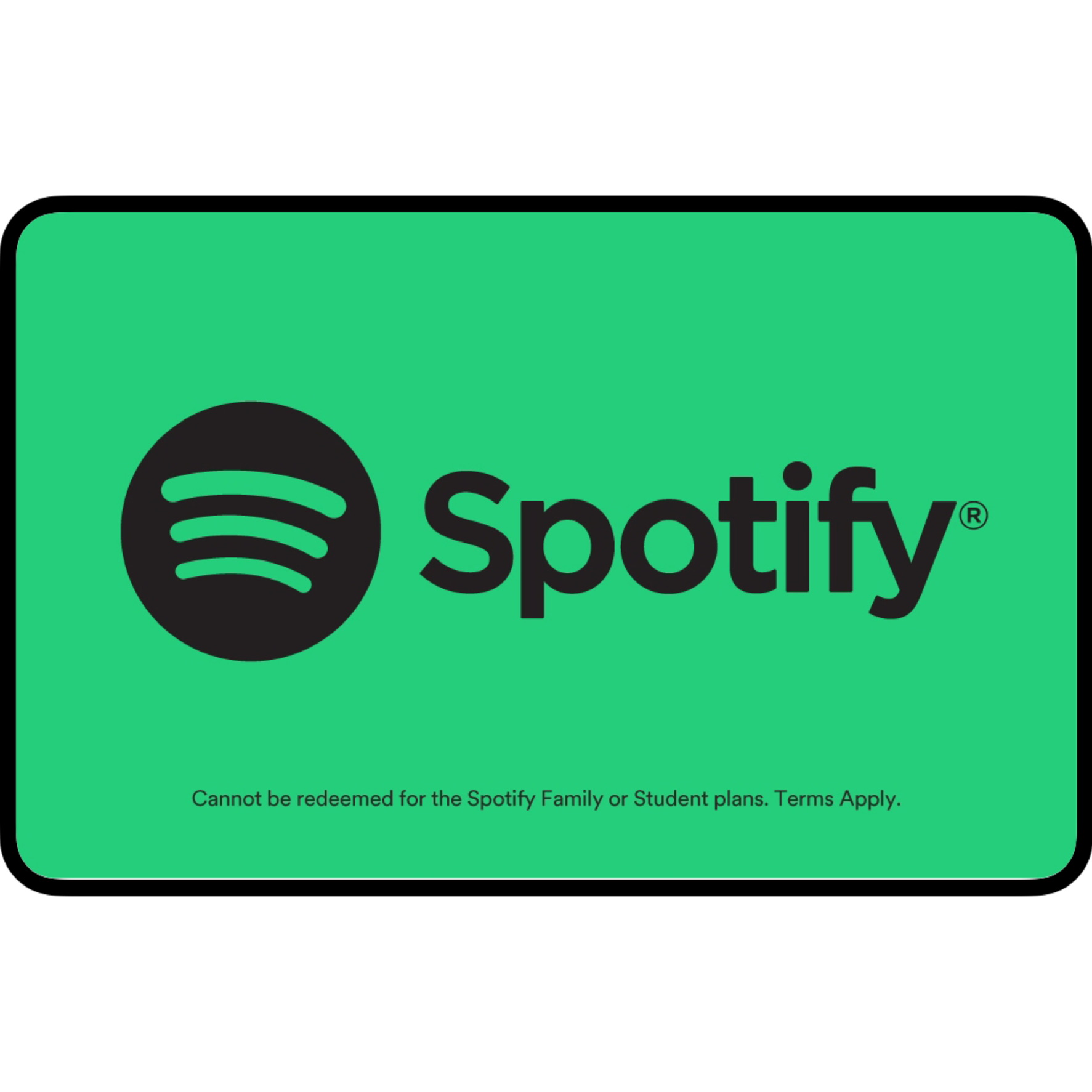 Spotify Premium Gift Card
Product Details
Brand: Spotify
Type: Digital Code
Features
Compatible with most computers, phones and tablets
You can easily listen to your favorite artists, songs and albums. Build and share playlists with your friends and family.
Redeemable for Spotify Premium service
Whether you're working out, partying or relaxing, the right music is always at your fingertips. Choose what you want to listen to, or let Spotify surprise you.