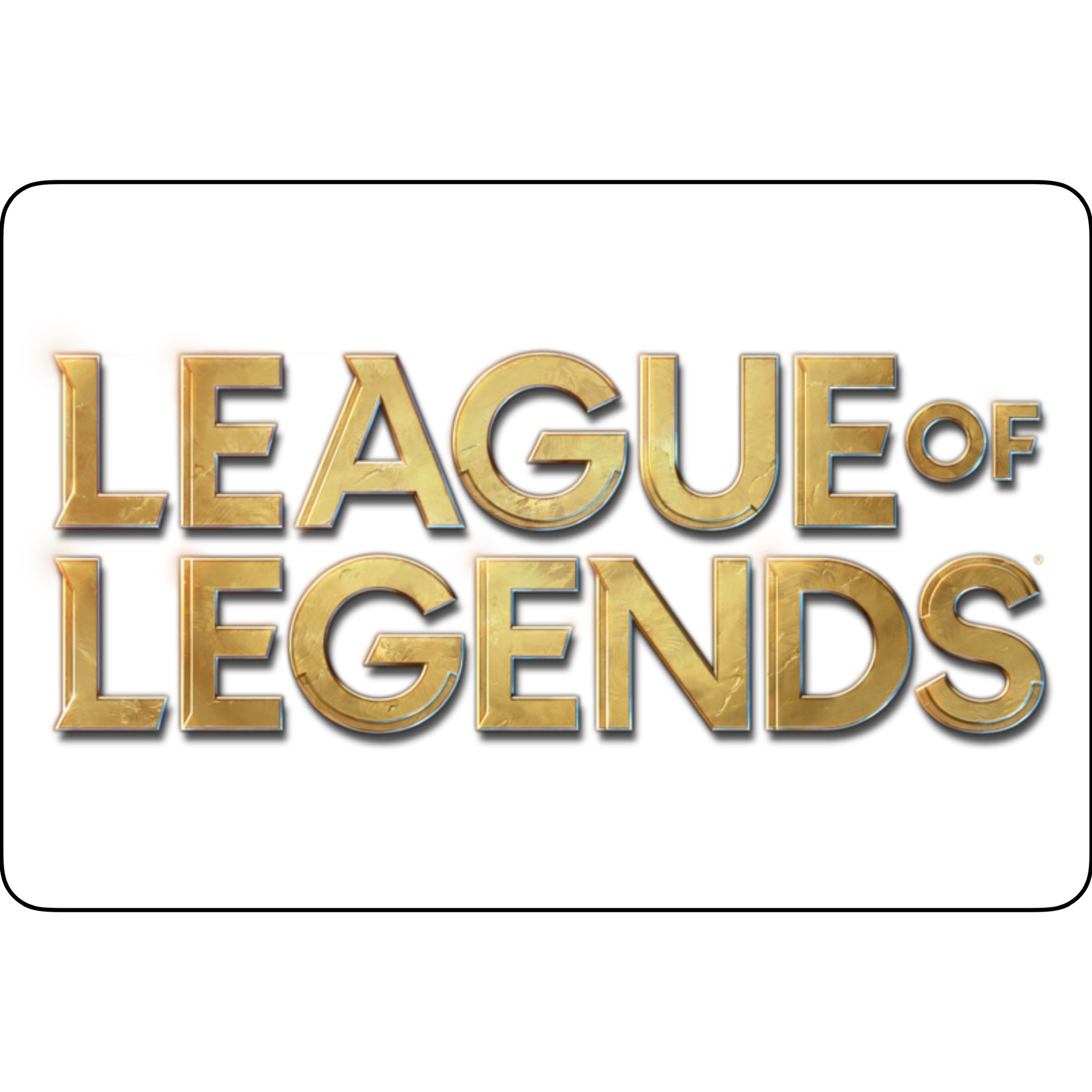 League of Legends Gift Card
Product Details
WHAT IS LEAGUE OF LEGENDS?
League of Legends is a team-based strategy game where two teams of five powerful champions face off to destroy the other's base. Choose from over 140 champions to make epic plays, secure kills, and take down towers as you battle your way to victory.
Level-up your League of Legends experience!
Explore New Champions:
Whether you want to be a cute yordle, a rocket-wielding maniac, or everything in between, League has a Champion just for you.
Express Yourself:
League's massive universe offers countless ways for you to express yourself. Customize your Champion's loadout with skins, chromas, icons, and emotes.
Product Redemption Instructions
Visit prepaidcards.riotgames.com for redemption instructions and additional support
Please note: Our codes are region specific, so you are only able to redeem a code on the server that it was issued for.
Features & details
The perfect gift for anyone who plays League of Legends—whether they're new to the game or seasoned pros
Unlocks in-game currency that can be used to purchase Champions, Skins, Emotes, and more.