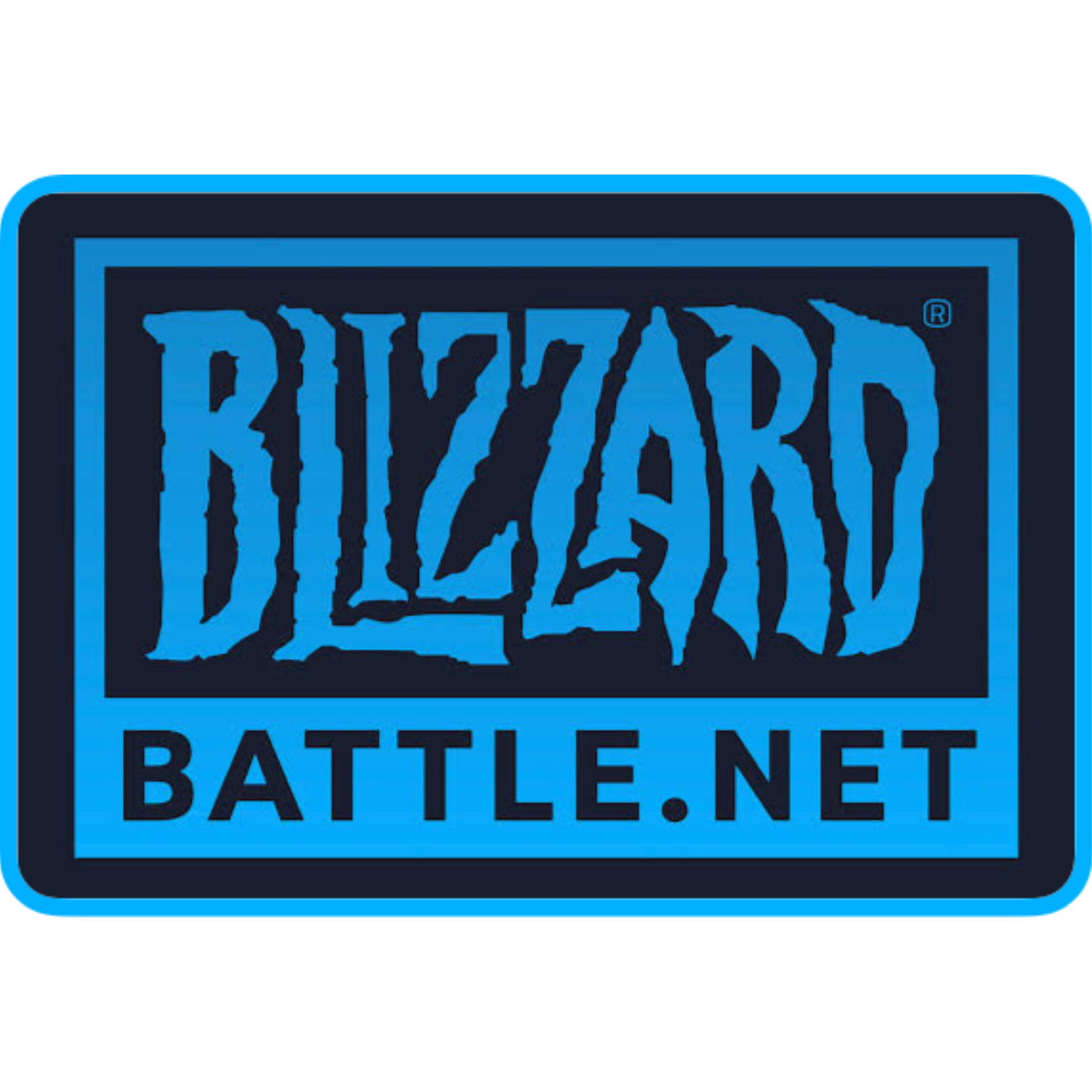 Blizzard Battlenet Gift Card
Product Brand
Blizzard Battlenet
Product Details
Brand: Blizzard
Type: Digital Code
Pay for games and services directly through Battle.net Account Services. Use it on Battle.net games, character services, in-game items, and more!
Use Blizzard Battle.net Gift Card to buy World of Warcraft realm transfers and other paid services, as well as digital versions of Battle.net games like Diablo III and StarCraft II.
You can also use Blizard Battle.net Gift Card to buy items in games like World of Warcraft and Hearthstone.
How to use Blizzard Gift Card?
To add Gift Card to your Battle.net account all you have to do is:
Go to battle.net/balance.
Log in to your Battle.net account.
Enter the code into the designated box.
If everything was done correctly, you will see a confirmation message and the fund will be transferred to your Blizzard Balance.